The Best Integrated Resort Entertainment Destination in the Mekong Region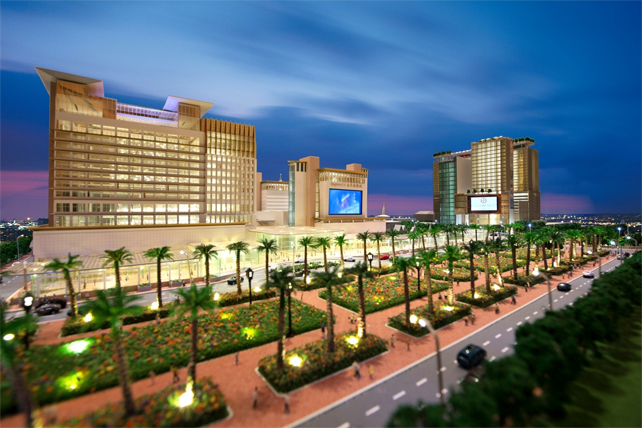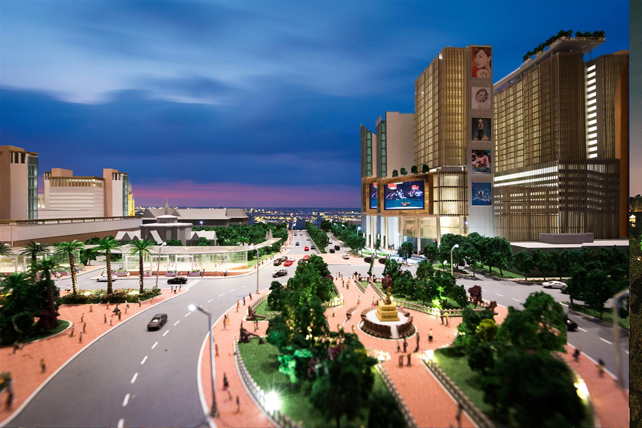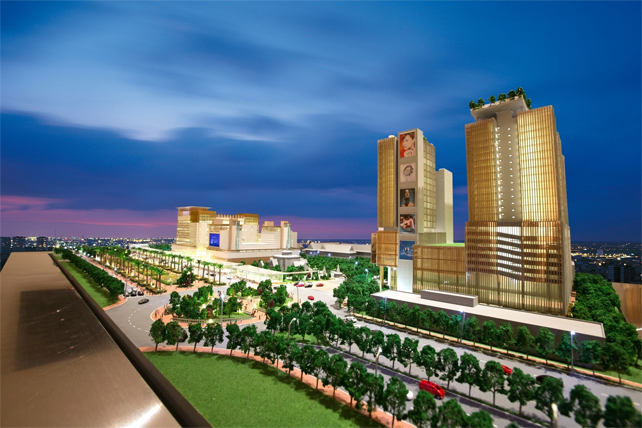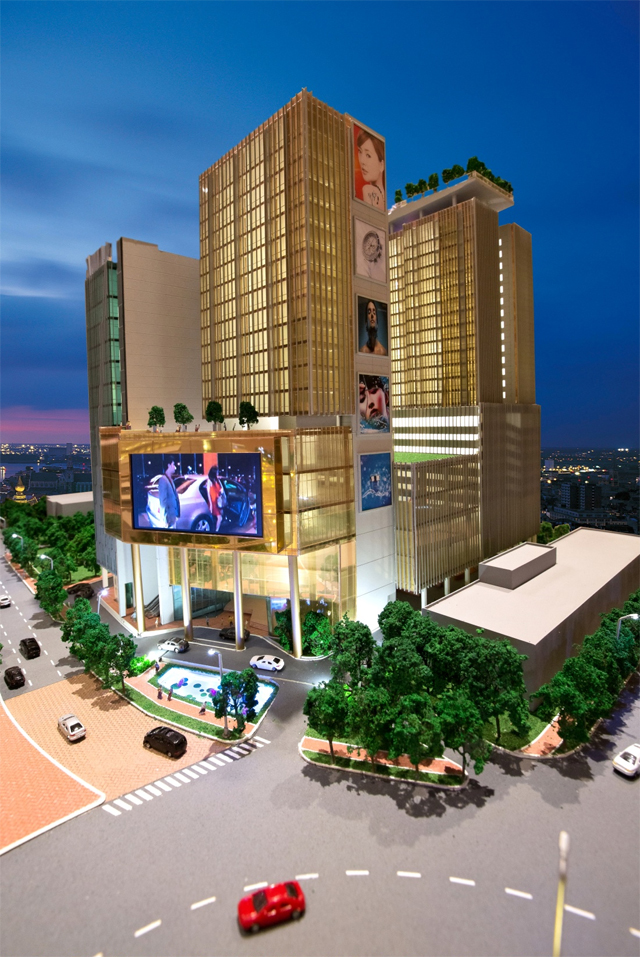 Rationale of Naga2
The existing NagaWorld complex is reaching full capacity, with 80-90% room occupancy on a regular basis as it caters to gamblers, tourists, tour groups, walk-ins and the general public. As such, NagaCorp has decided to develop Naga2 (costing US$369 million), which will be situated a stone's throw away from the current premises. The development of Naga2 has a total built-up area of approximately 110,105 square metres, which includes the NagaCity Walk with approximately 13,248 square metres of retail and public space, and the TSCLK Complex which features approximately 1,000 hotel rooms, 38 luxury VIP suites, a multipurpose-entertainment/theatre with a seating capacity of approximately 2,100; and additional gaming space (up to 300 gaming tables and 500 electronic gaming machines).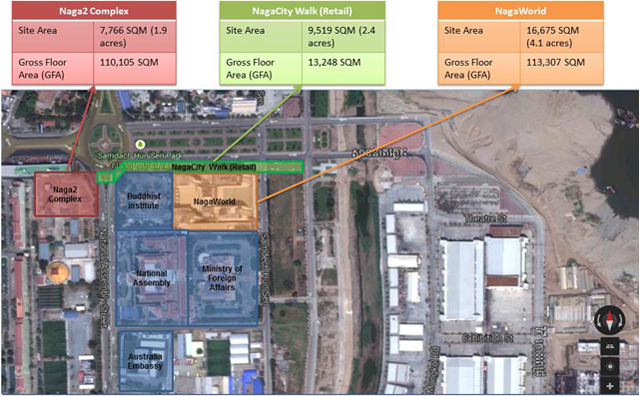 Updates of Naga2
Based on the current state of the project, NagaCity Walk is scheduled for physical completion by the end of 2014, with operations commencing mid 2015; whereas the TSCLK Complex is scheduled for completion by late 2016, with operations commencing mid 2017. It is anticipated that the completion of Naga2 together with the present NagaWorld will position the Group as the leading integrated gaming and entertainment destination in the Mekong Region.
Naga2 will consist of two components: the TSCLK Complex and NagaCity Walk, with the following sub-components:
| | |
| --- | --- |
| | Naga2 |
| Gaming tables | 200-300 |
| Electronic gaming machines | 500 |
| Hotel rooms | 1,033 |
| VIP Private Gaming suites | 38 |
| Retail space(sq m) | 13,248 |
| MICE/Theatre facilities (seating capacity) | 2,100 |
| Parking spaces | 533 |
Upon the completion of Naga2, which will be seamlessly integrated with NagaWorld, the enlarged property will offer full Integrated Resort facilities to our existing and future customers.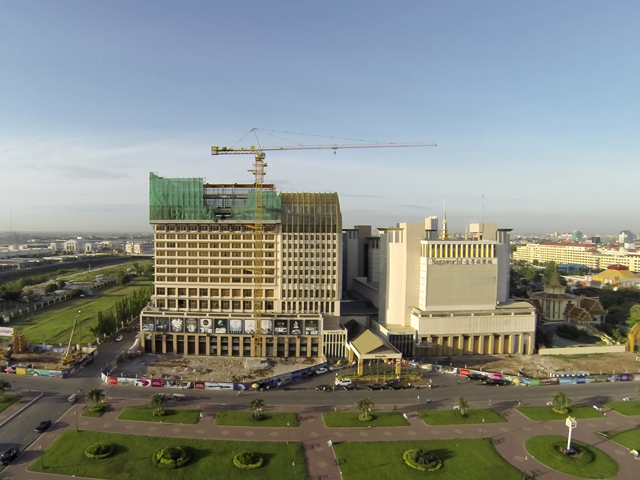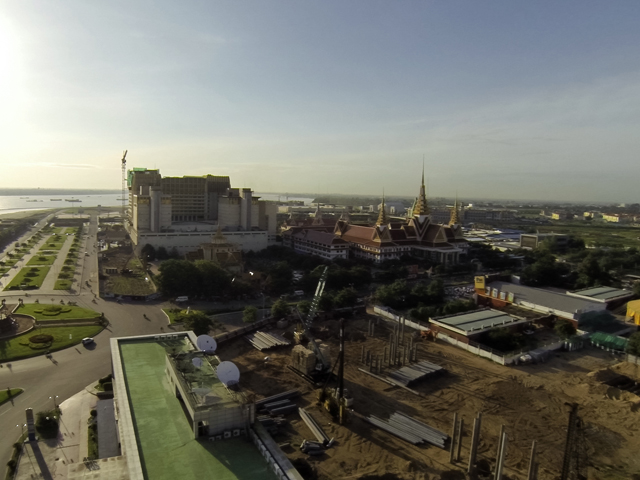 Current site of Naga2
NagaCorp Holds Ground Breaking Ceremony for Naga2 Development
Naga2 Ground Breaking Ceremony video
For further details, please refer to the Circular dated 30 Dec 2011:
http://doc.irasia.com/listco/hk/nagacorp/circulars/c111230.pdf